Ignite Your Relationship using Human Design
A Series of Seven 75-minute Pre-recorded Classes
Special Price: $97
Wish your partner understood you better?
Feel like you've lost your connection?
Afraid to drop your defenses and be more vulnerable?
Are you feeling unlovable or un-loving?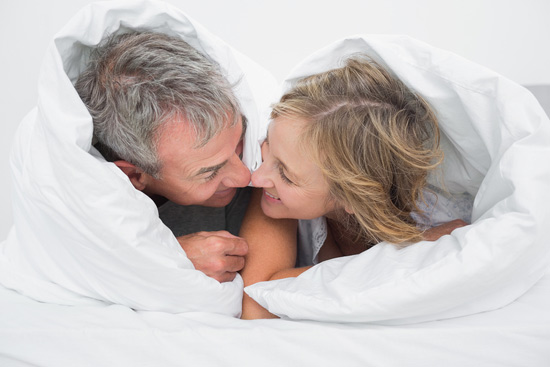 Being in a relationship takes courage, skill and practice. When it's working, you feel nourished, energized and happy. When it's not working, you can feel stressed, resentful and physically drained. You can also start to question your lovability.
This applies to all relationships – lovers, friends, even parents and children.
Struggling in your relationship doesn't mean there is a problem. It may mean that each of you are growing and evolving. What you need is a skill set that can help you navigate the ever-changing landscape of relationship, so you can experience it as a source of personal, emotional, sexual, and spiritual nourishment.
Over the last two years I've added Human Design to my coaching practice – and I am amazed at how powerful and transformative it can be for people – and their relationships. Human Design is a cutting-edge system of energy assessment that combines Eastern and Western Astrology, the Hindu Chakra System, the Chinese I'Ching, Judaic Kabbalah and quantum physics. It reveals to you who you truly are, and how to get the most out of your life. It also gives you an accurate map to better understand, better communicate, and be more loving with others.
Imagine how your relationship might be if you could
Communicate in a way that your partner really hears you
Understand what your partner is trying to tell you
Shift reacting into responding with love
Feel revitalized by your differences
Recognize the unique dynamics in your relationship, and dance with them!
This seven-unit series: Ignite Your Relationship using Human Design, will show you how you can have all this, and more.
As these classes are pre-recorded, you can listen anytime – from anywhere – at your convenience!
Special Price

: $97 for all seven classes
Register with your partner: Two for the price of one. (Write your partner's name and email address in "Notes" when you pay.)